CLICK ON BOOK COVER ABOVE TO ORDER A SIGNED COPY
DIRECTLY FROM THE AUTHOR- ONCE AT BLOG SITE,
CLICK ON PAYPAL BUY NOW ICON!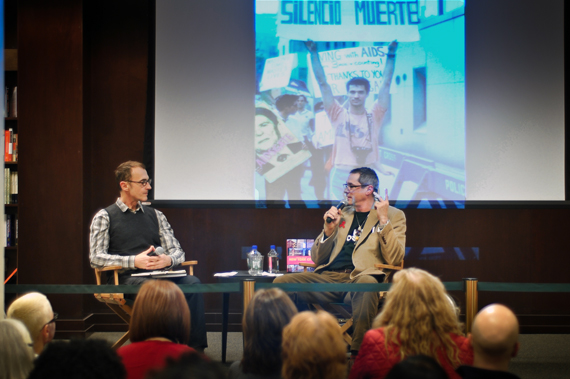 Performance & visual artist John Kelly and myself at the book signing event on World AIDS DAY on December 1, 2011
@ Barnes & Noble Books on 82nd & Broadway, Manhattan
(image courtesy © Bertol Dragani)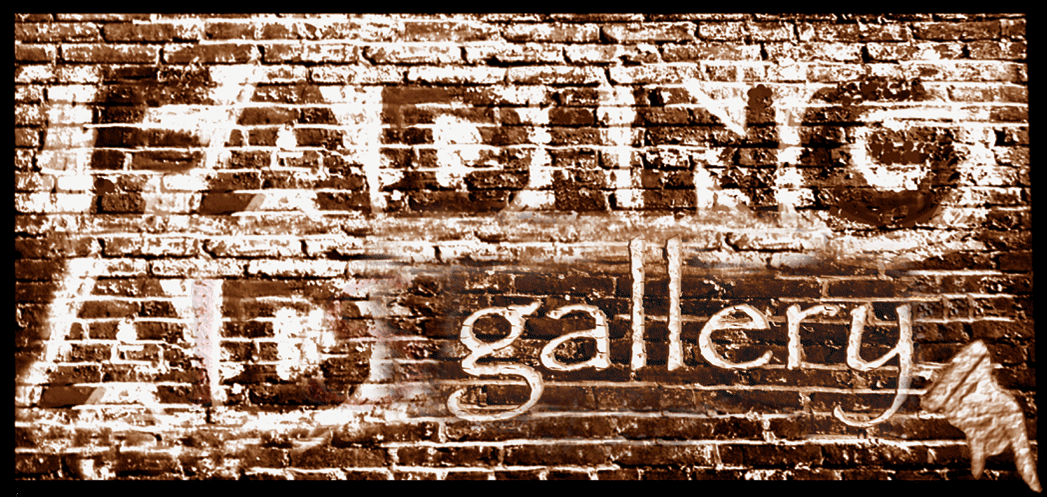 The Fading AIDS Gallery is a not-for-profit virtual gallery & AIDS information services organization which explores our changing urban landscape and is committed to providing direct services for HIV/AIDS education in the NYC community through the arts.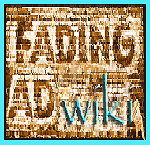 VISIT THE FADING AD WIKI!
CLICK BELOW FOR PRESS AND NEWS ARTICLES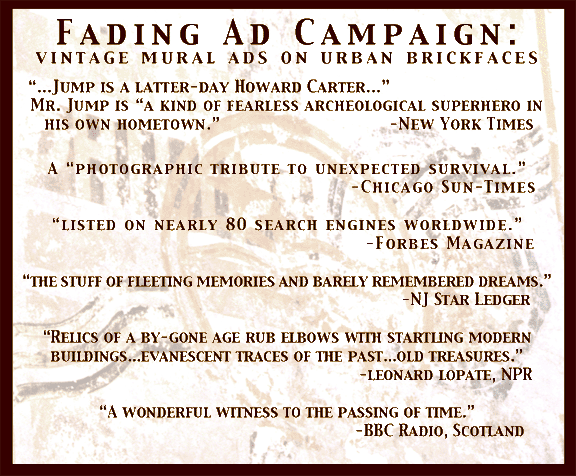 Big Town Big Heart - Lessons in life
Frank Jump's a teacher, a mentor - and a survivor
By HEATHER ROBINSON February 27, 2006
FADING AD GALLERY has been featured in the September 2004 issues of
BKLYN MAGAZINE & Signs of the Times & October 2004 issue of
The Digital Journalist- DISPATCH.gif

DON'T MISS! FRANK H. JUMP PRESENTS
ELLEN LEVITT'S FORMER SYNAGOGUES OF BROOKLYN